PETDURO Squeaky Dog Toys Interactive Fun Dog Food Bowls Puzzle Feeder for Puppies Small Medium Dogs
This is not only a squeaky dog toy, but also a interactive dog puzzle toy that's great for dogs to play alone at home.
You can put treats and other foods inside the ball, dogs will try their best to get the food out to eat. Every time they hit the ball, it wil make a sound.
This food dispensing dog toy is very good for dog's mental stimulation and entertainment.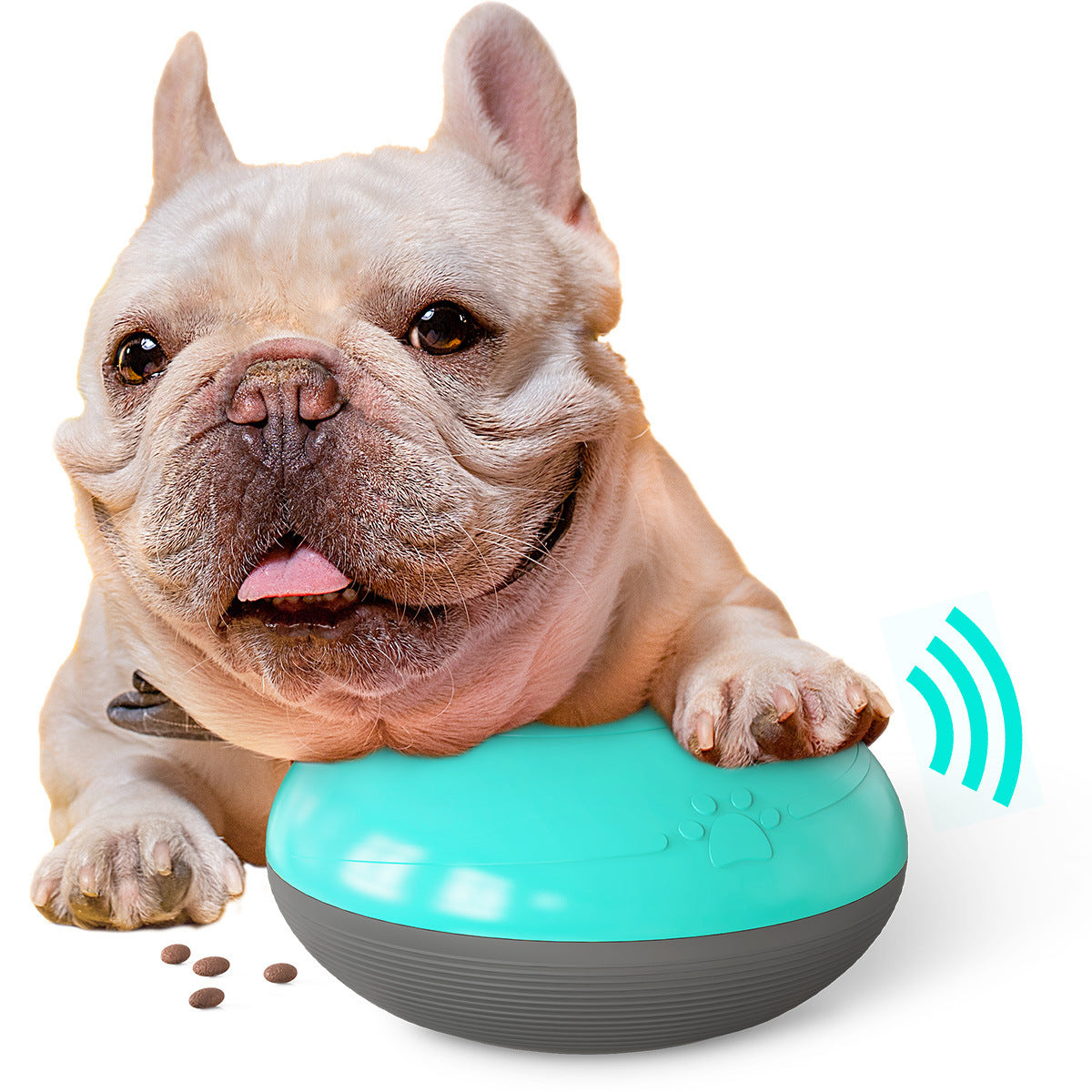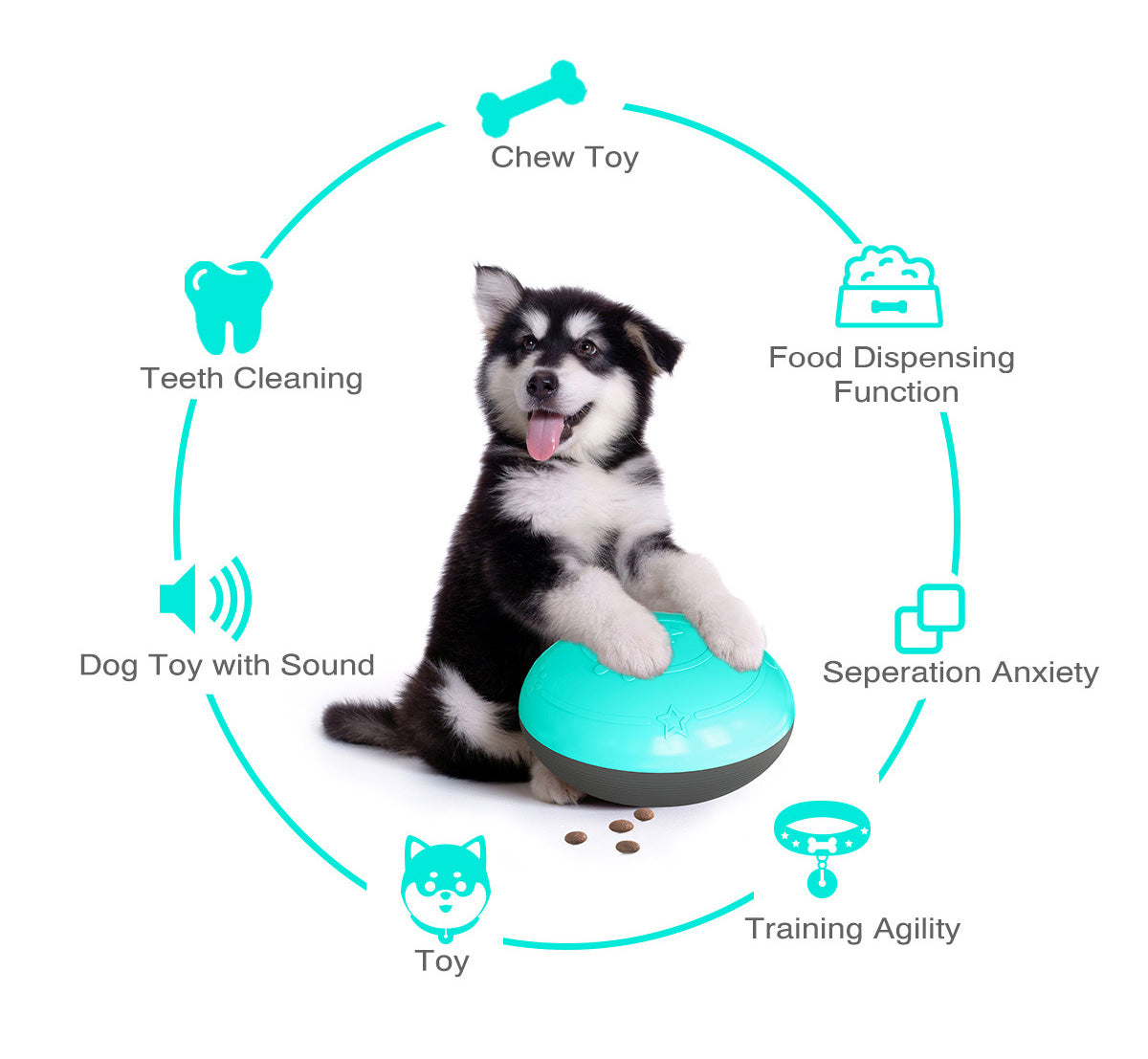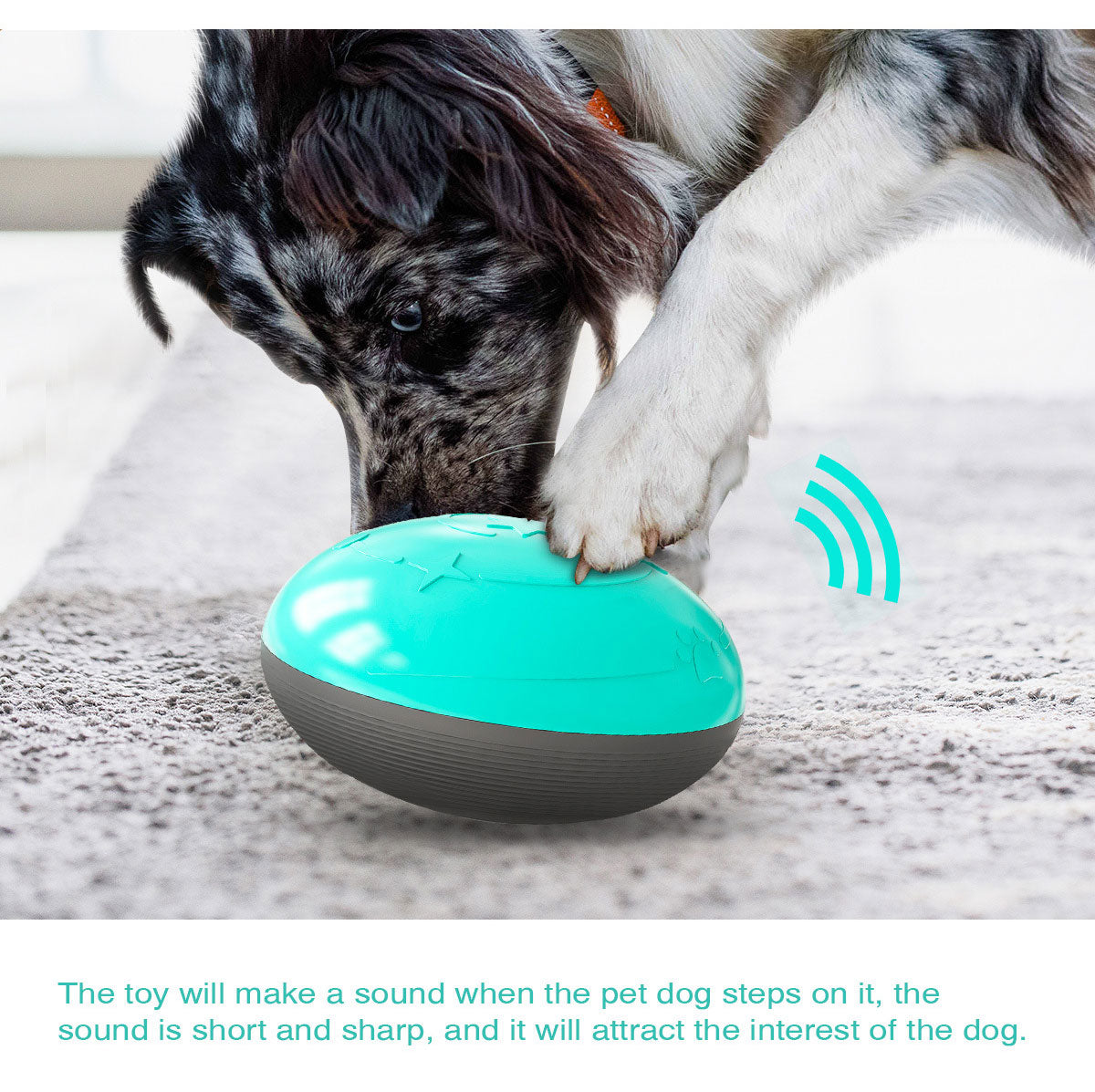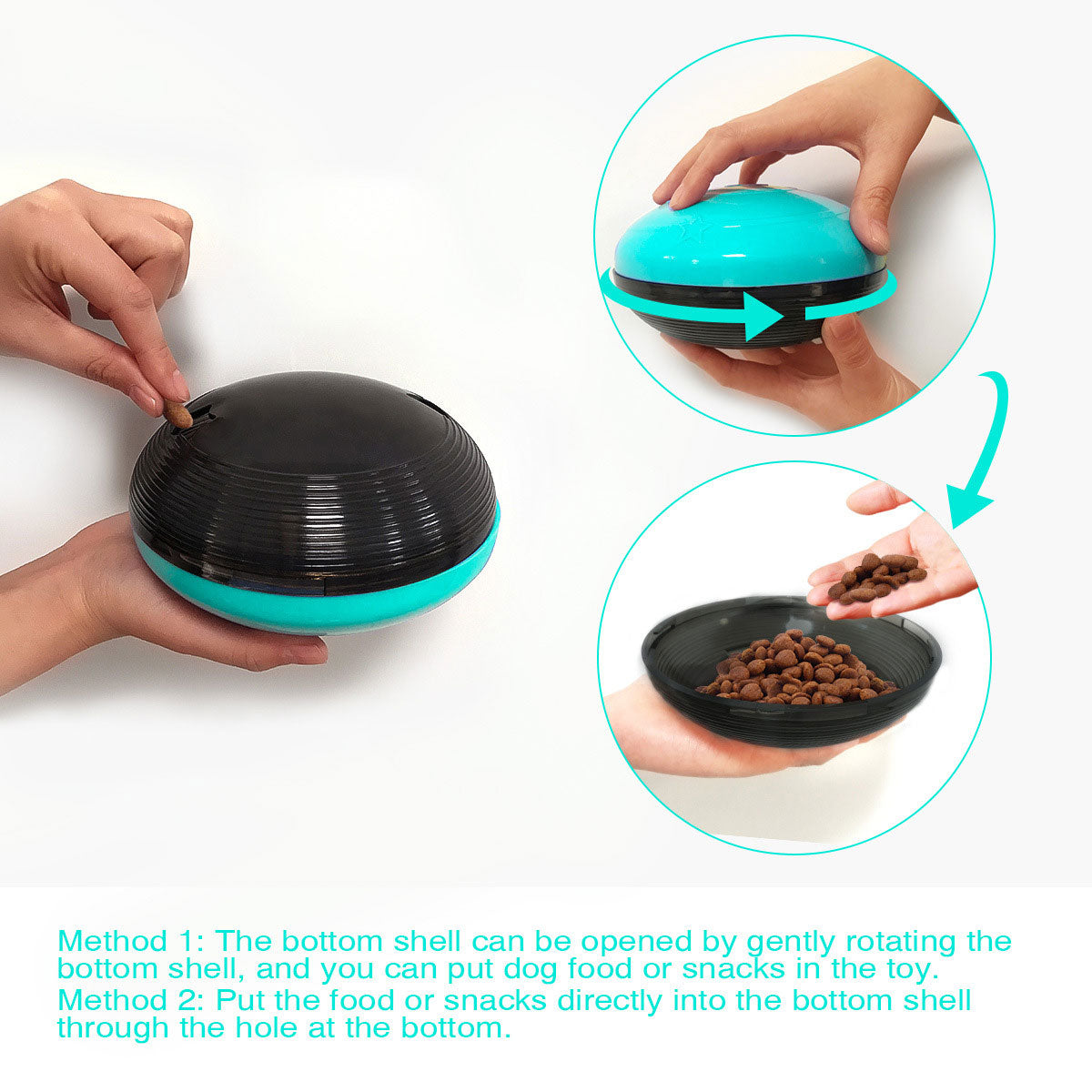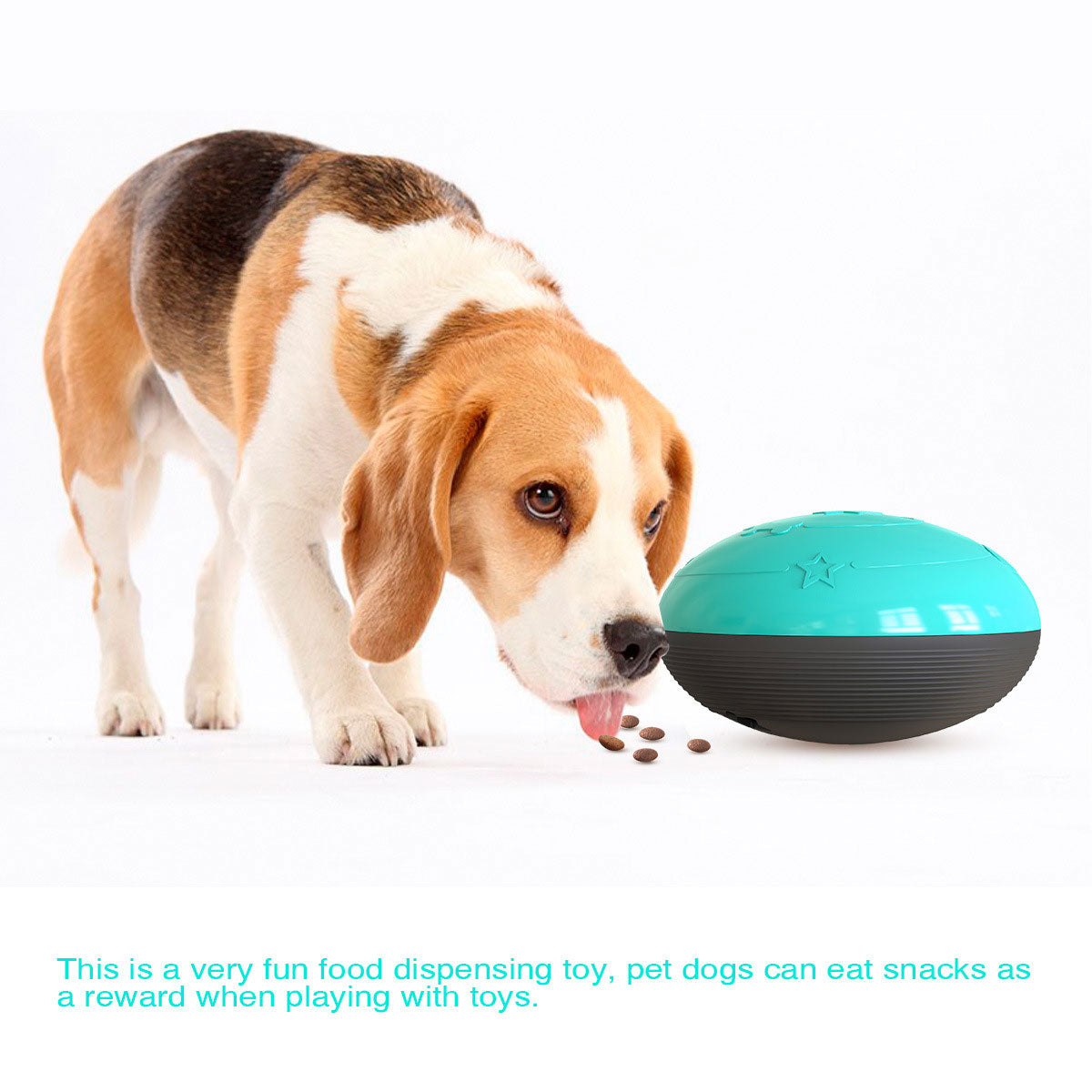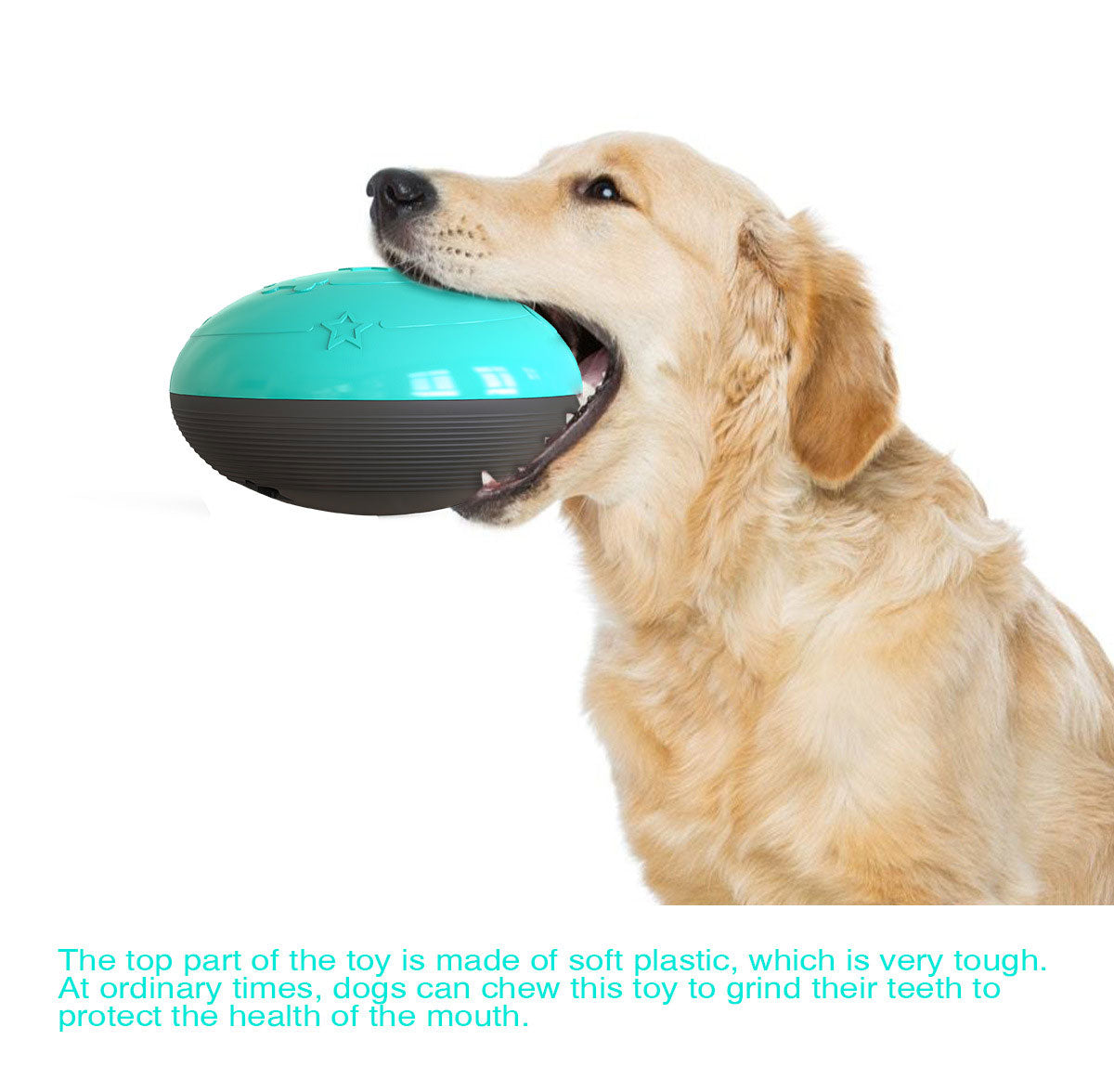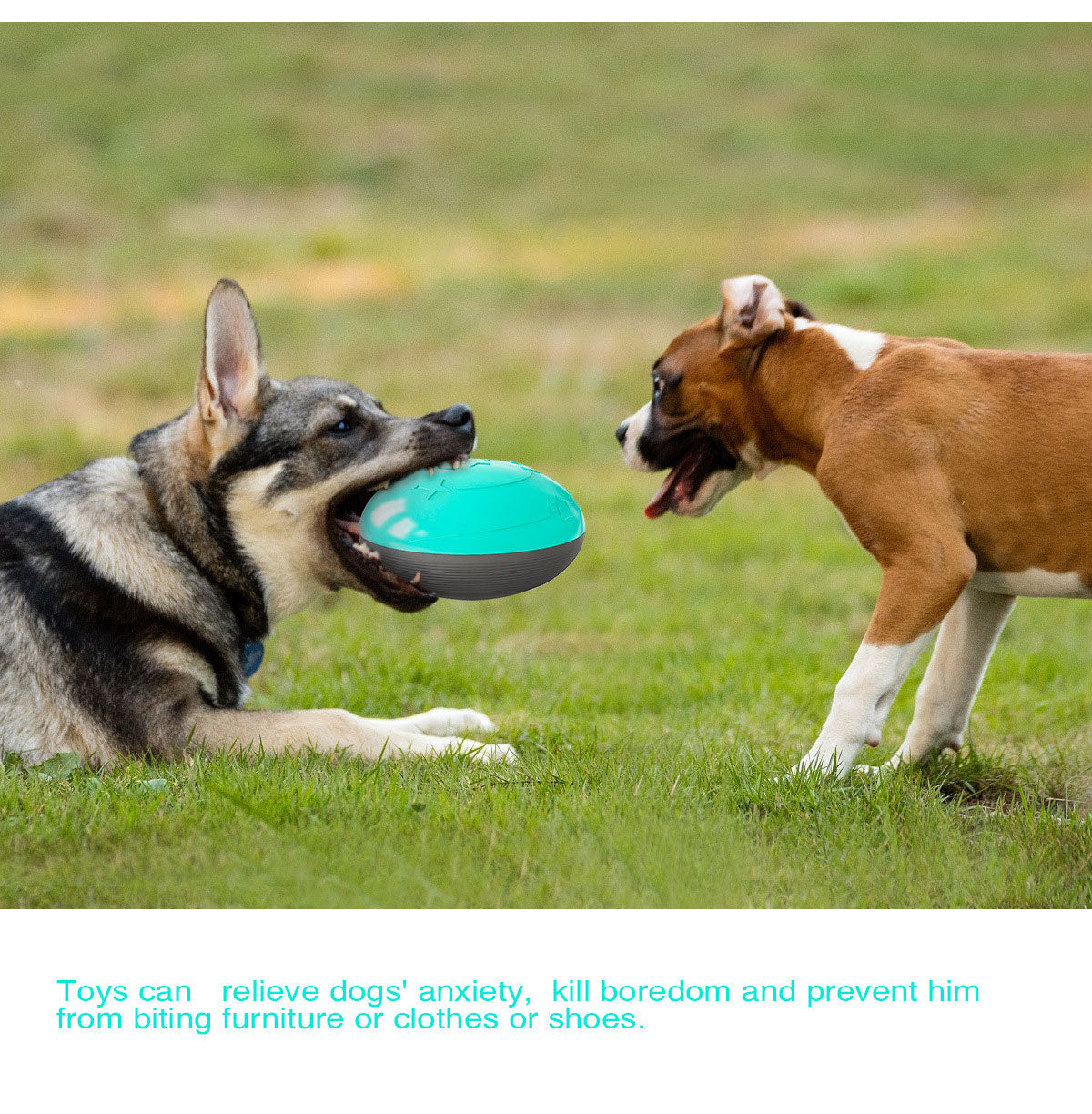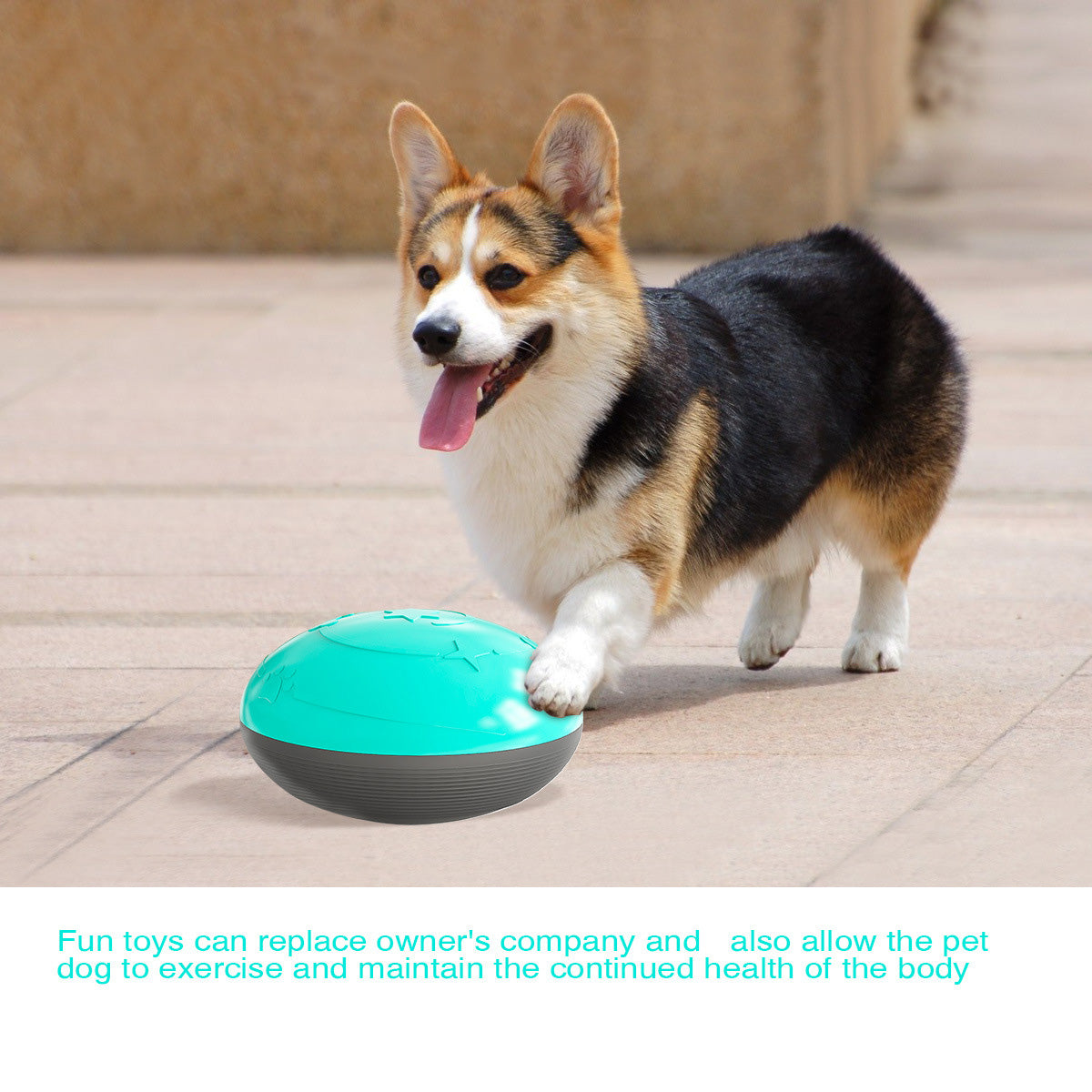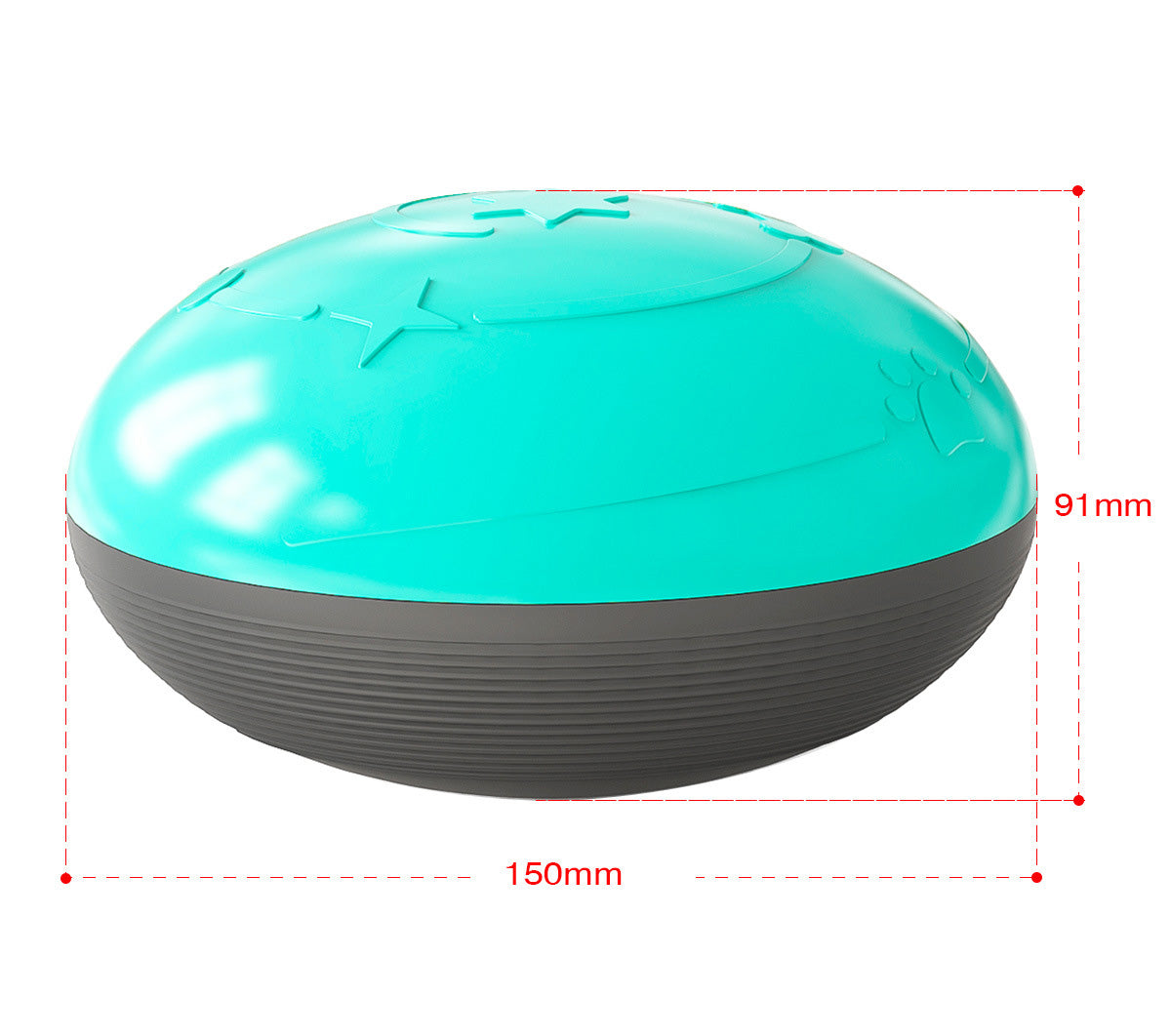 ---
Customers Also Like