PETDURO Dog Bowl Slow Feeder for Small Medium Breed Maze Puzzle Bowls
It's not a regular dog bowl. It's a slow feeder for dogs to eat slowly and healthily. It can increase the time of dog's eating, adding some fun for them while eating.
It's not only interactive fun for dogs, but also good for them to avoid health problems like obesity, choking, bloating, vomiting and indigestion.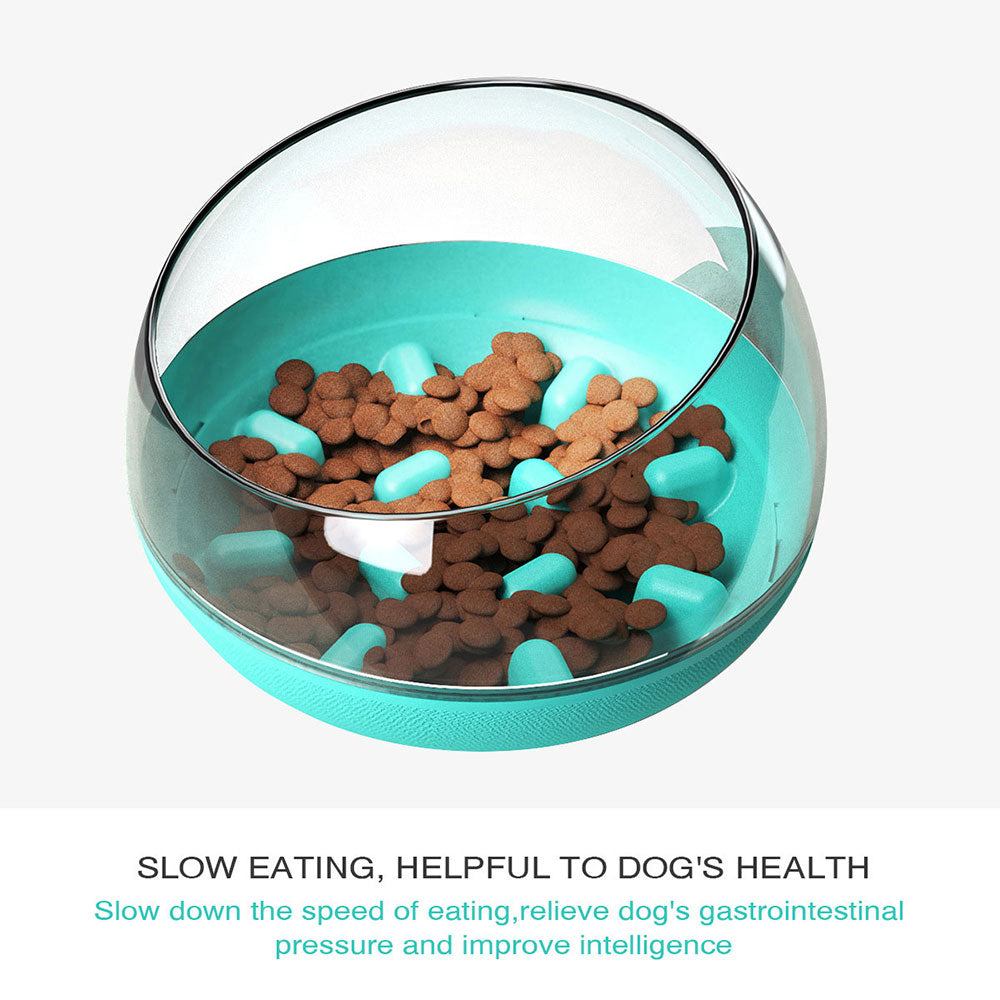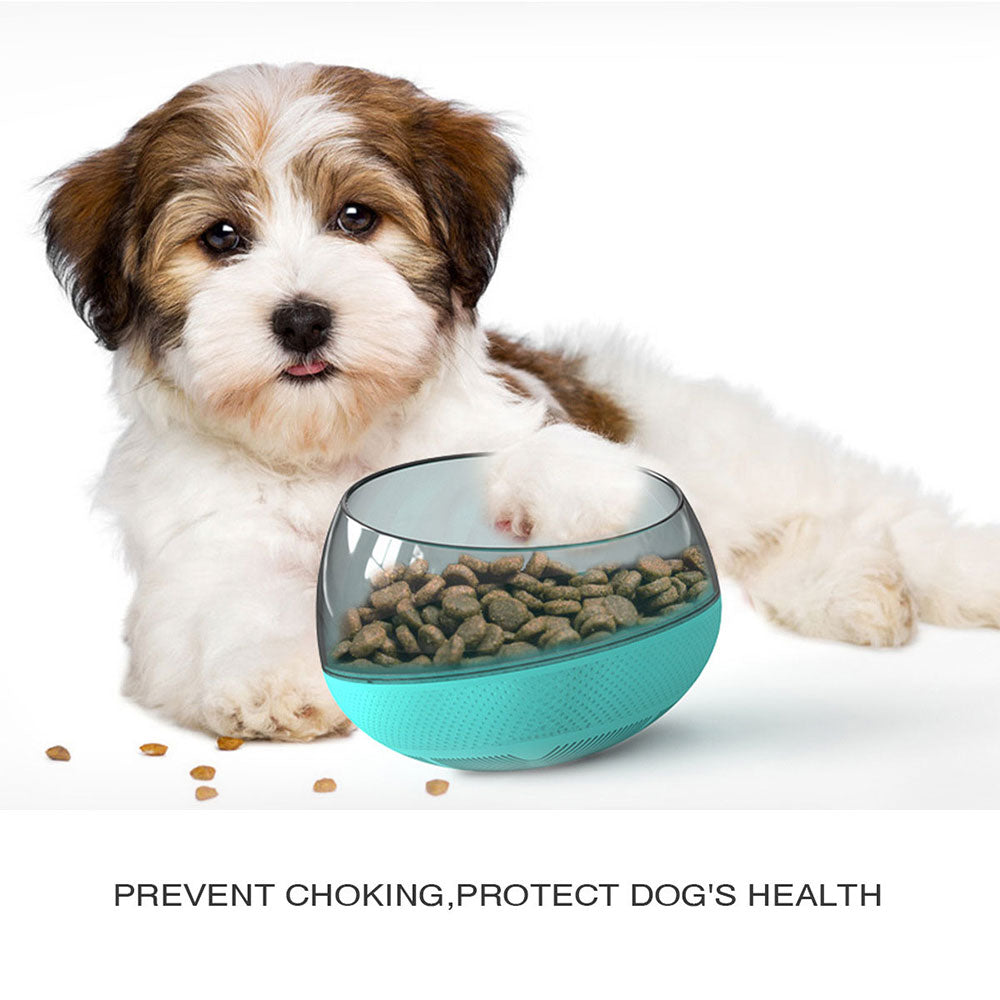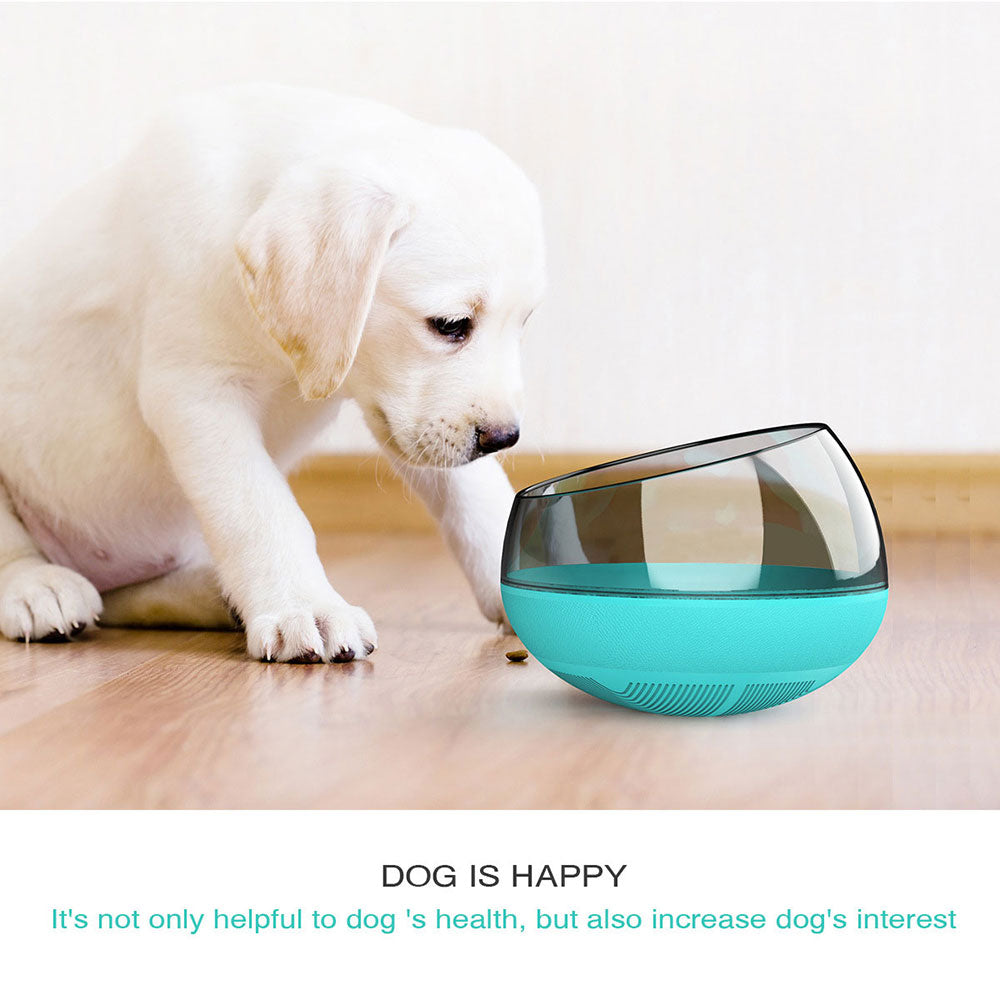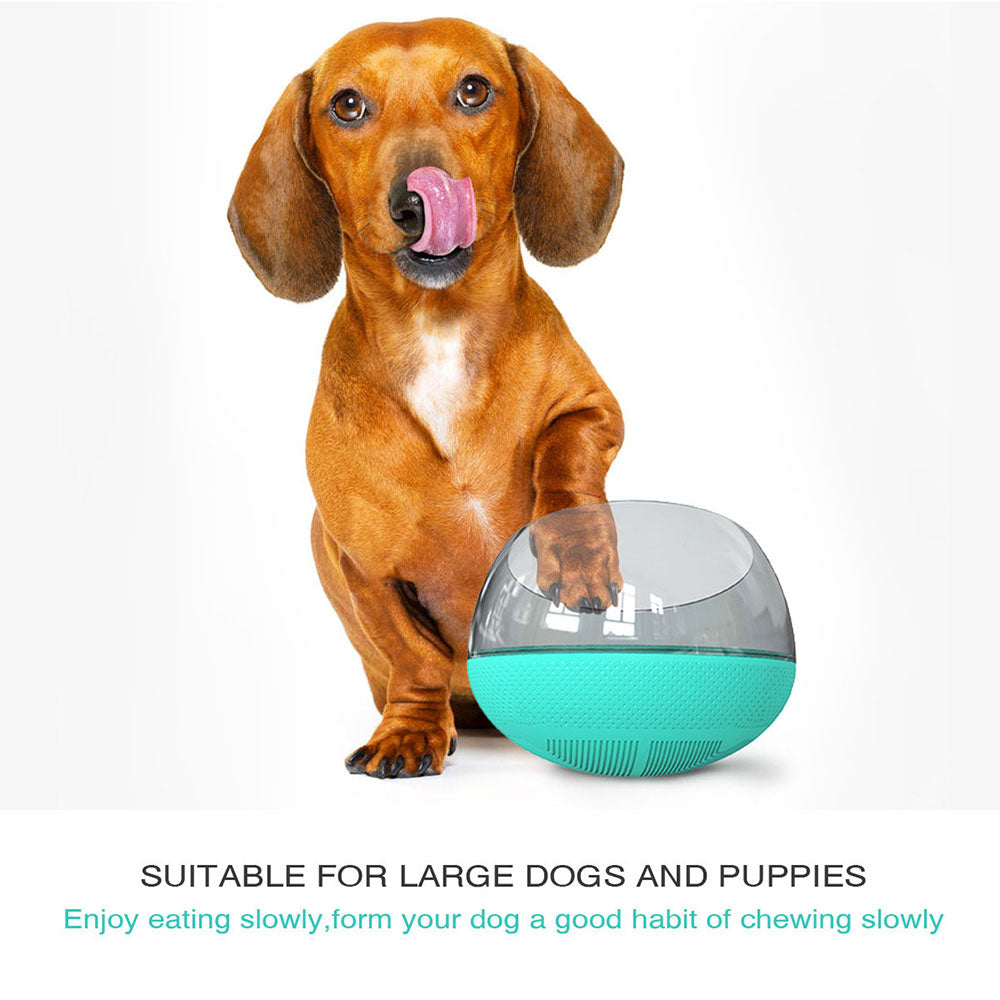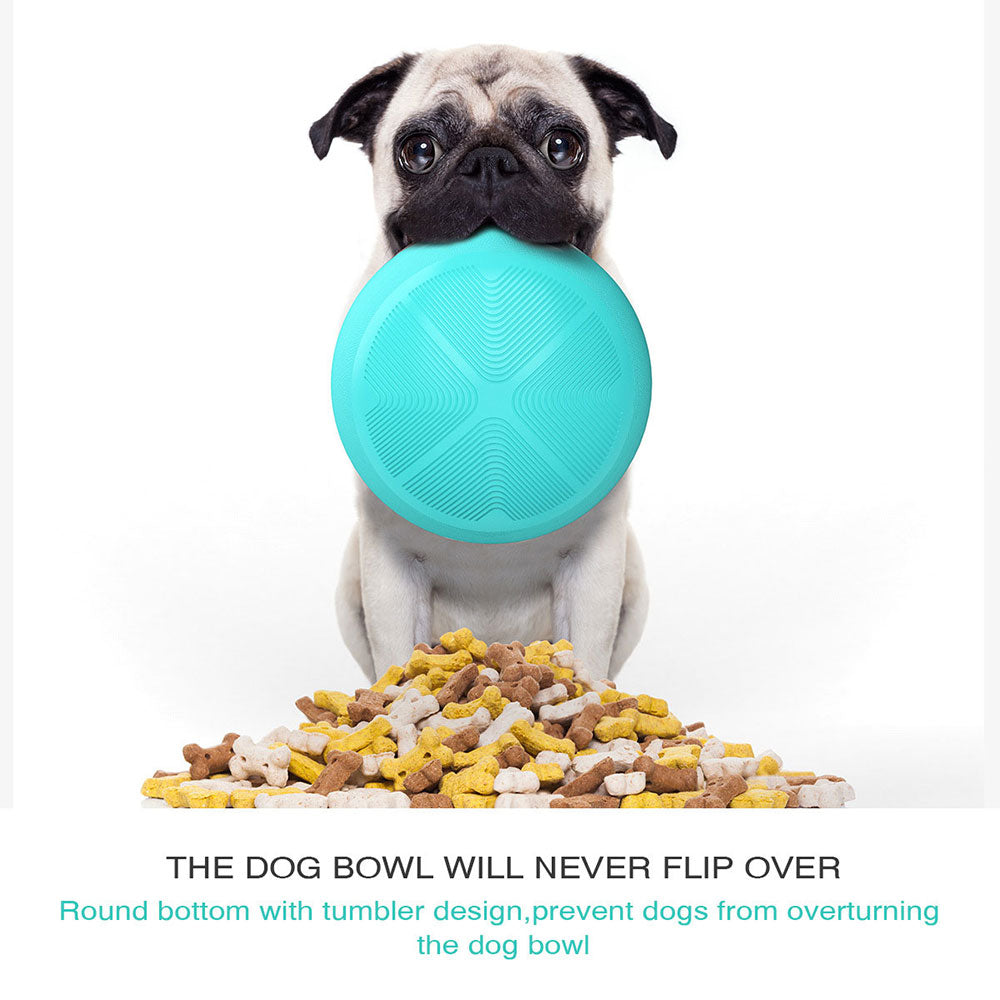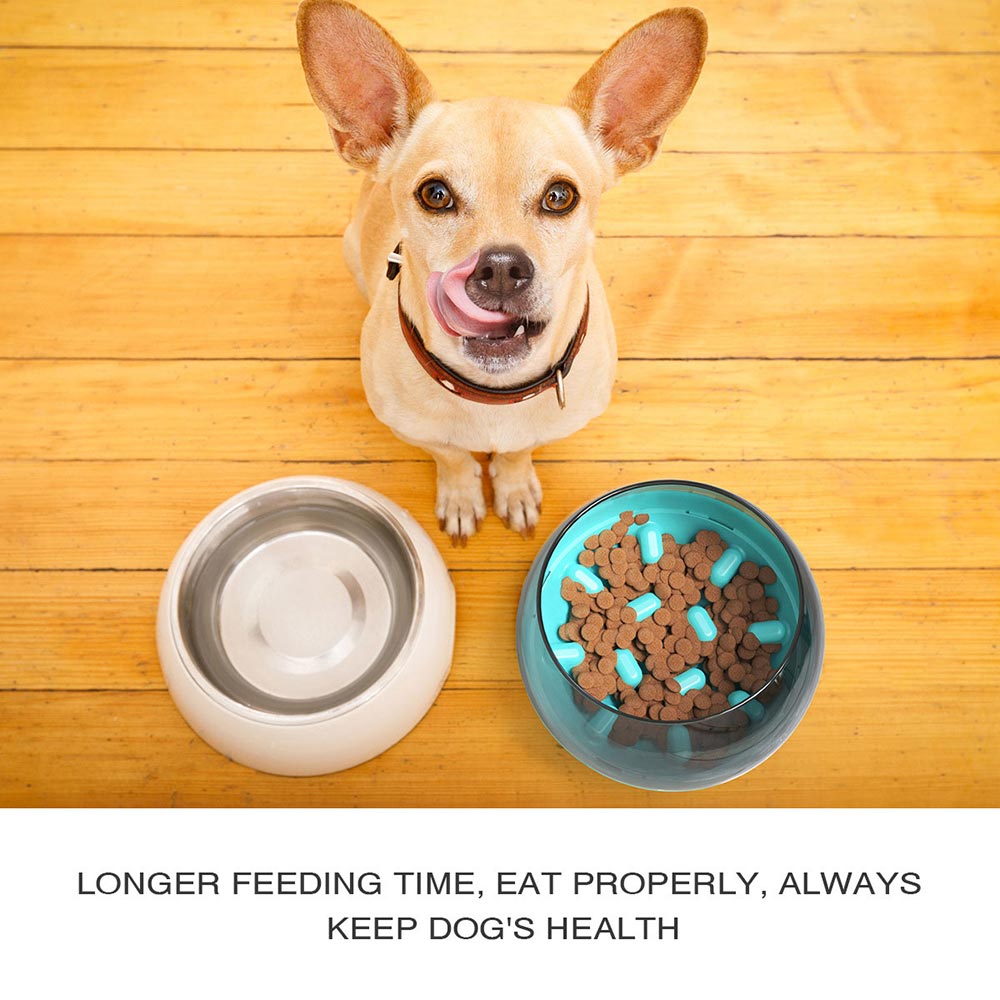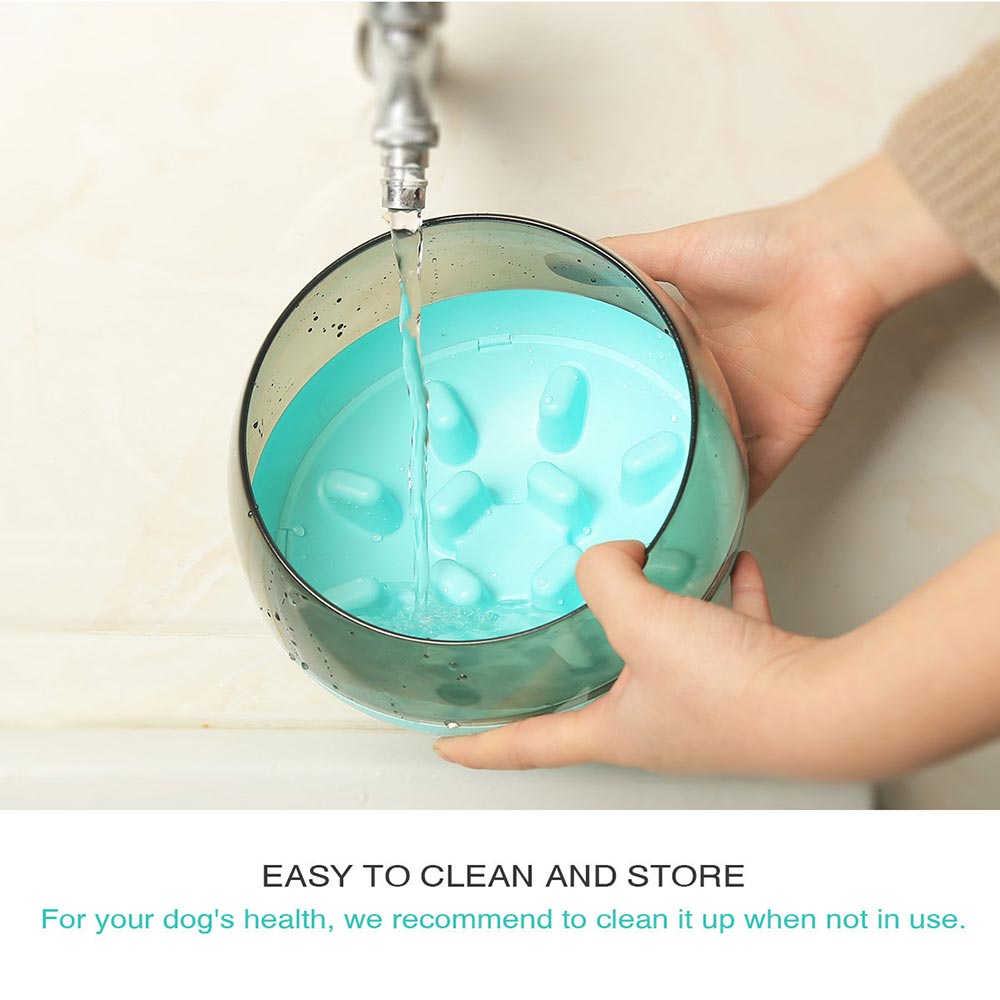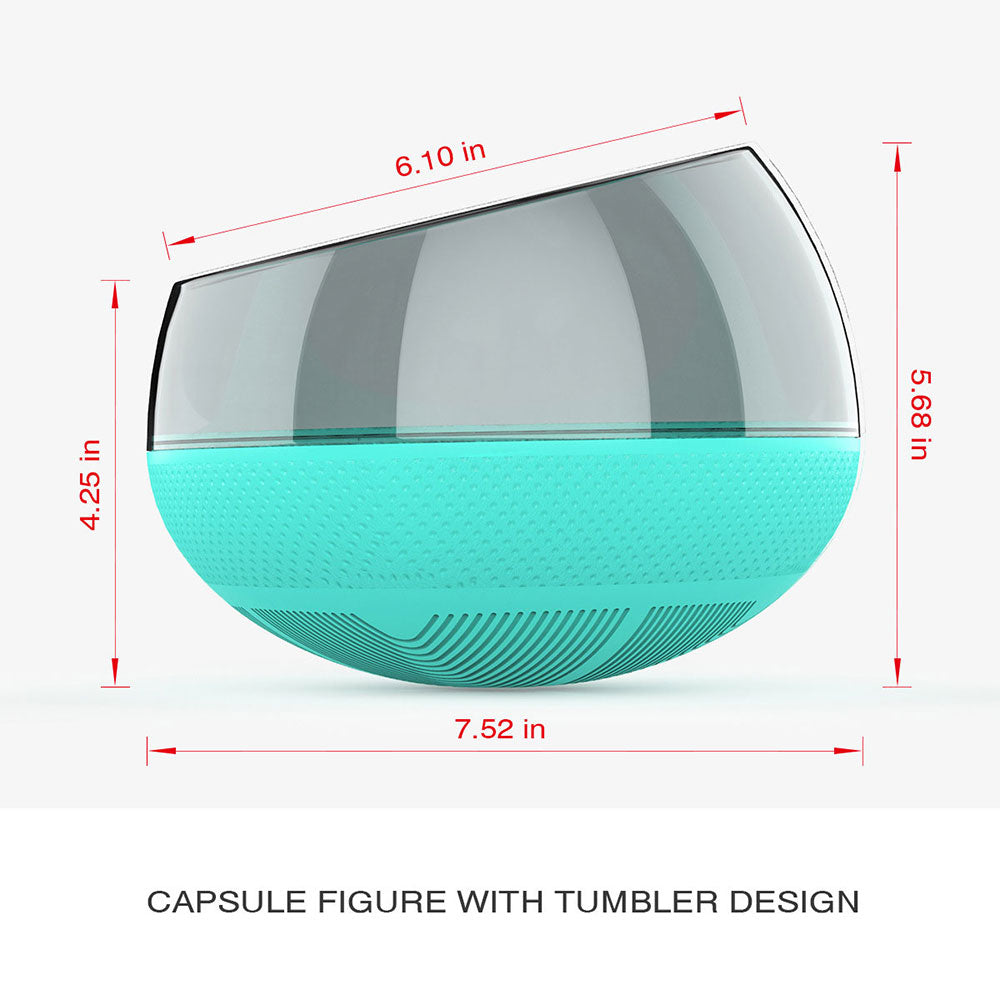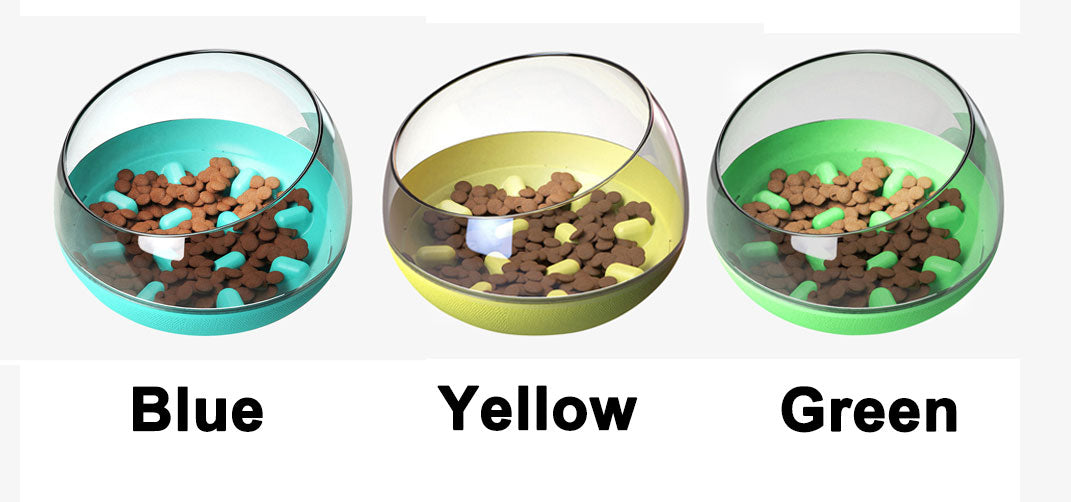 ---
Customers Also Like