PETDURO Dog Toys Puzzle Treat Ball Fun Interactive Food Dispenser Slow Feeder Tumbler
This is not only dog puzzle toys, but also dog enrichment toys. That means you can put treats and foods in the tumbler for dogs to play, and dogs will try their best to get out the food to eat.
In this process, it can kill the boredom for dogs even they are alone at home, and it's also good for dog's mental stimulation.
It can also slow down dog's eating for fast eater, which could help avoid health problems like obesity, choking, bloating, vomiting and indigestion.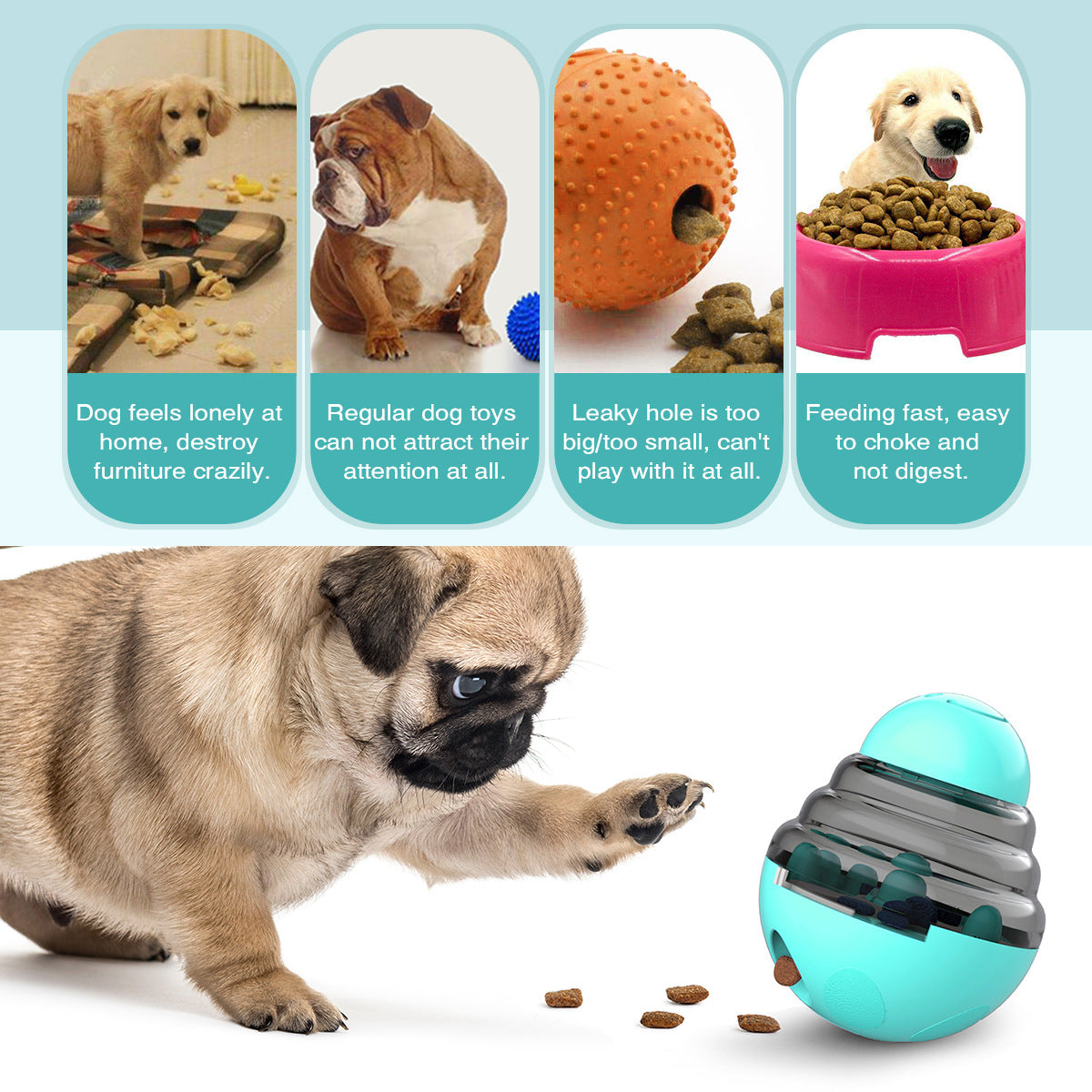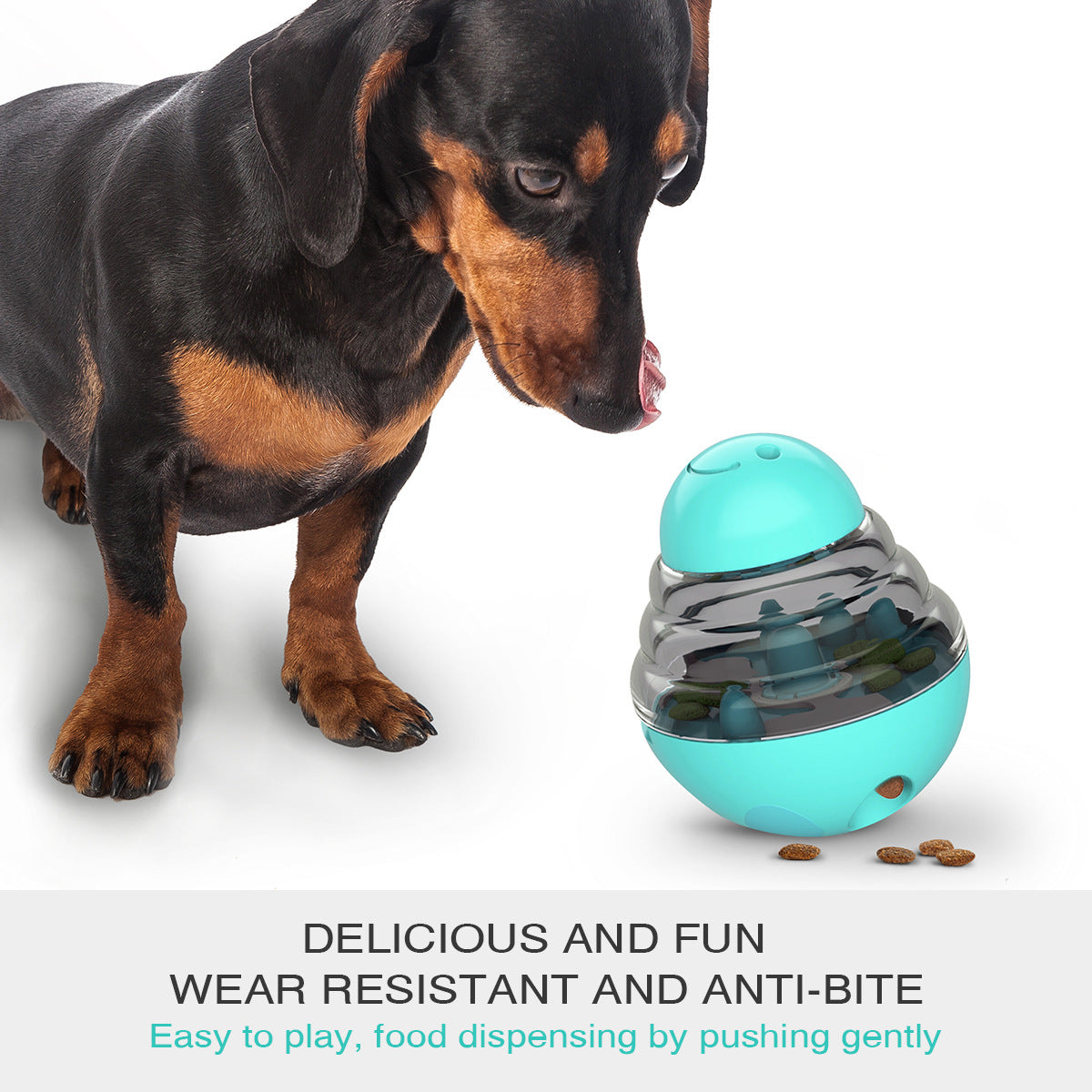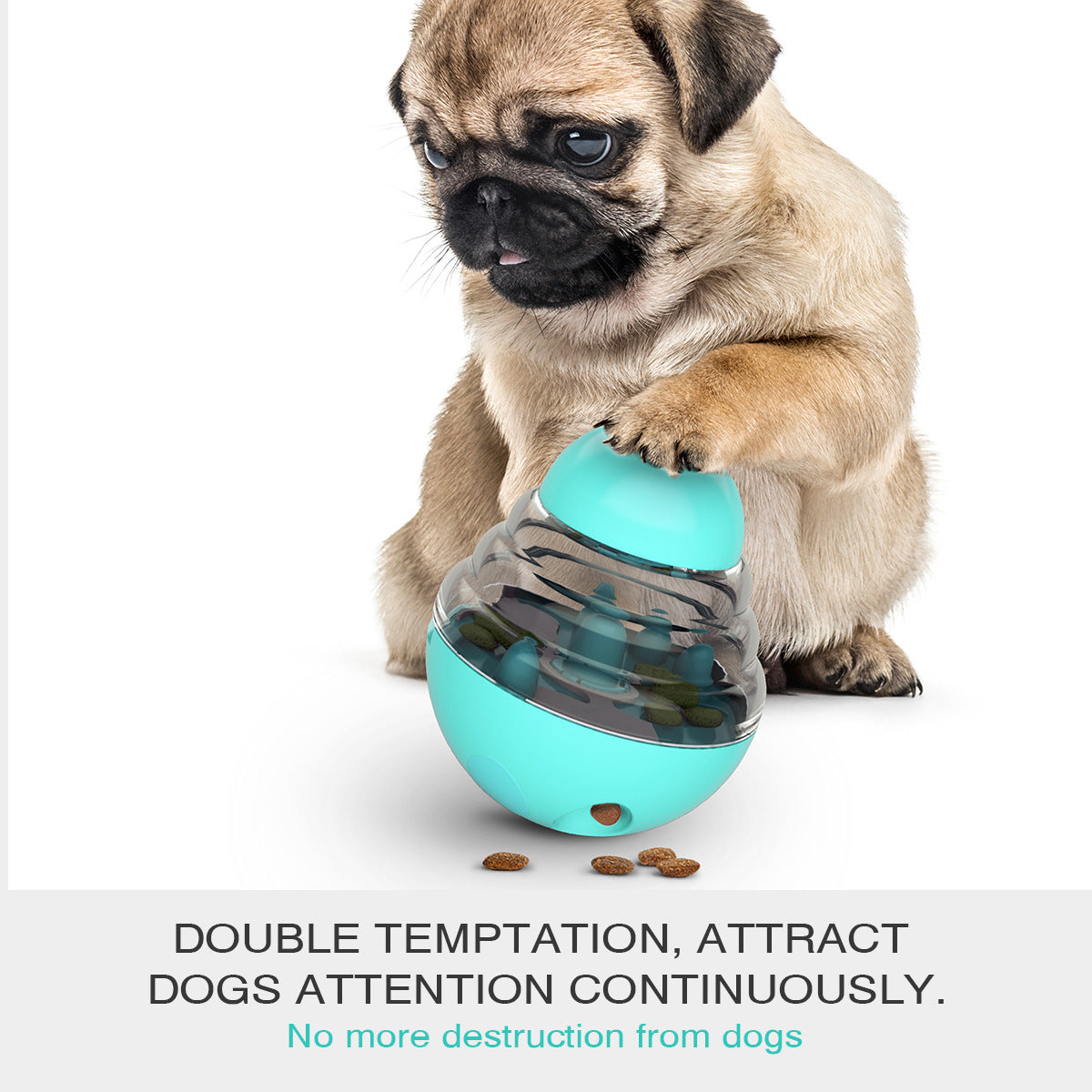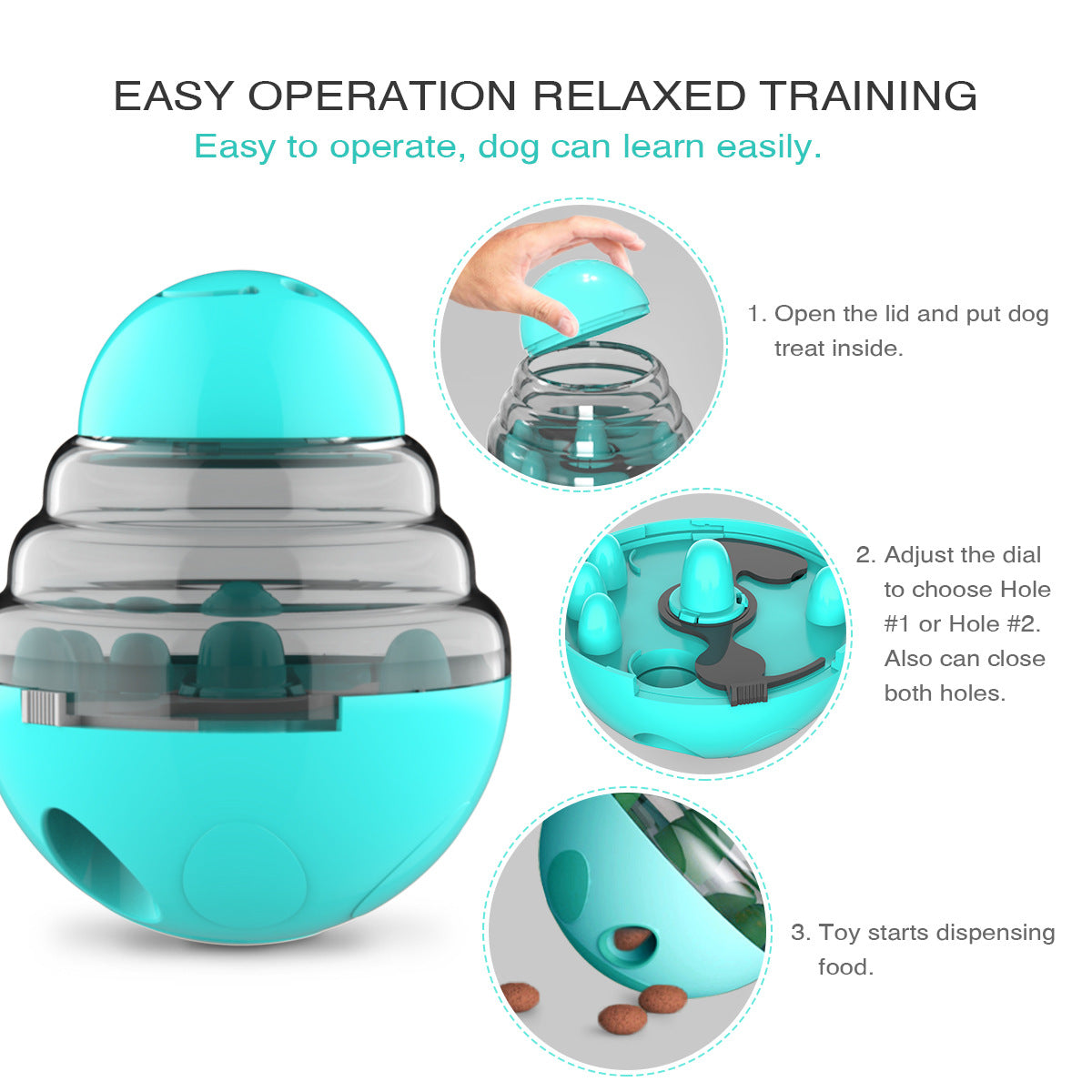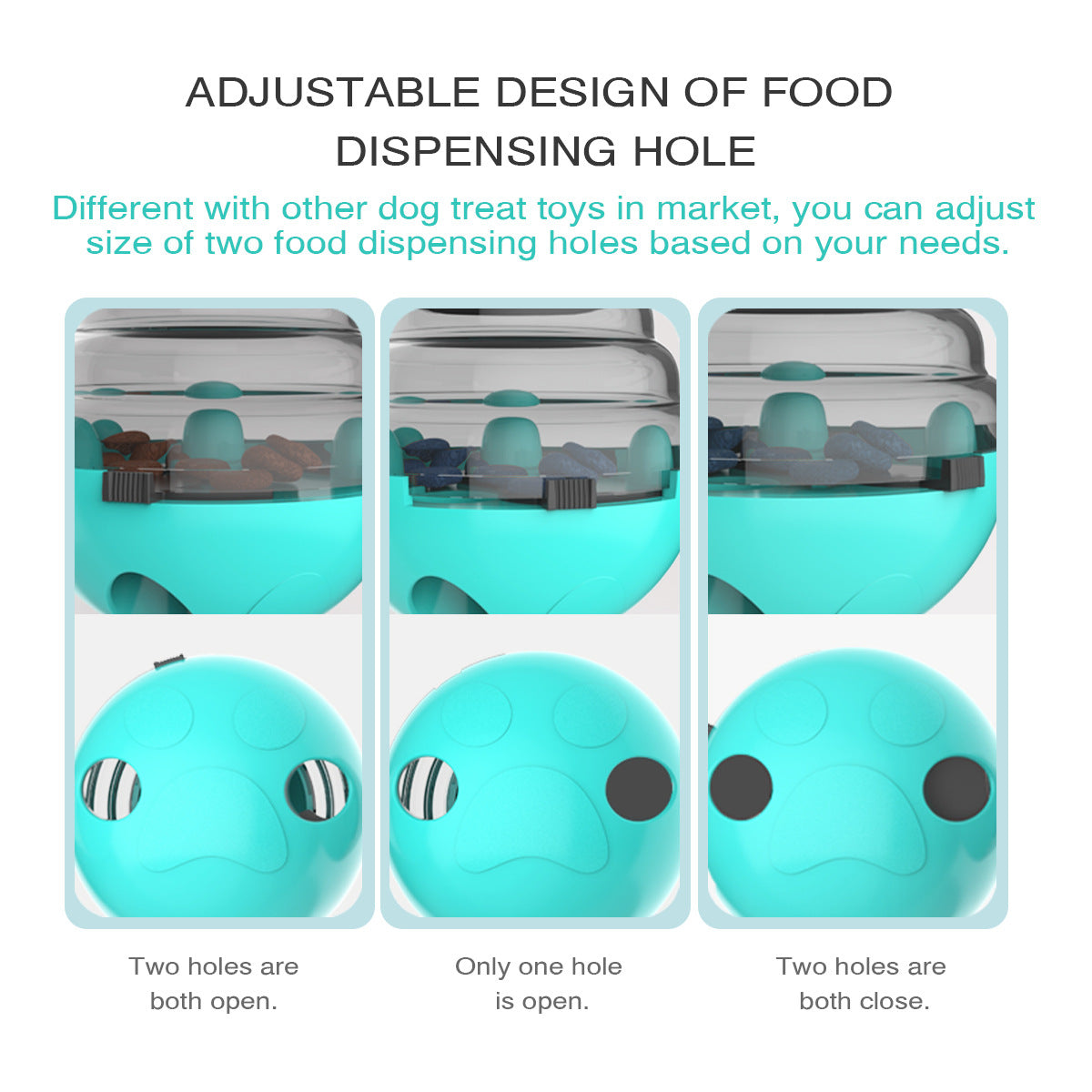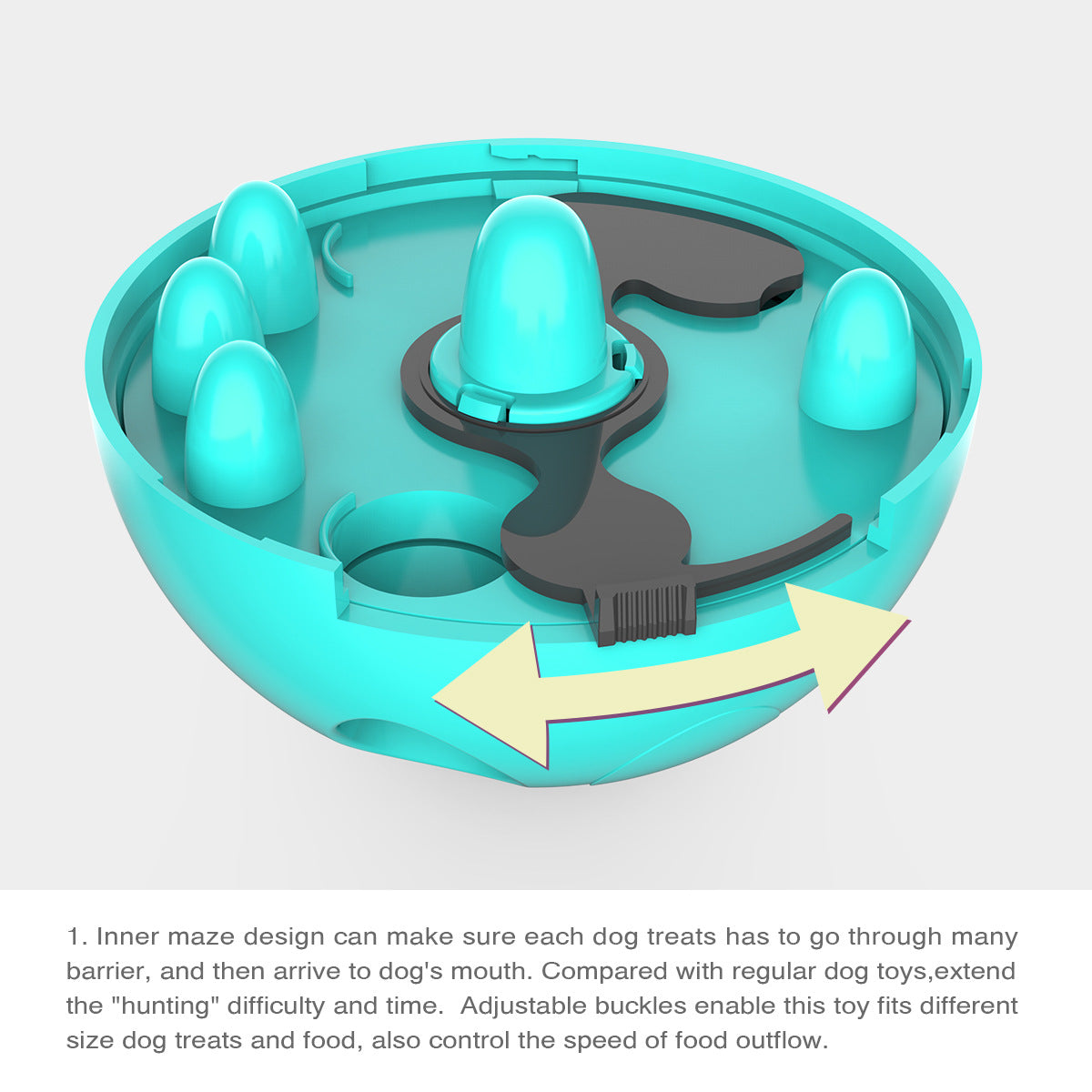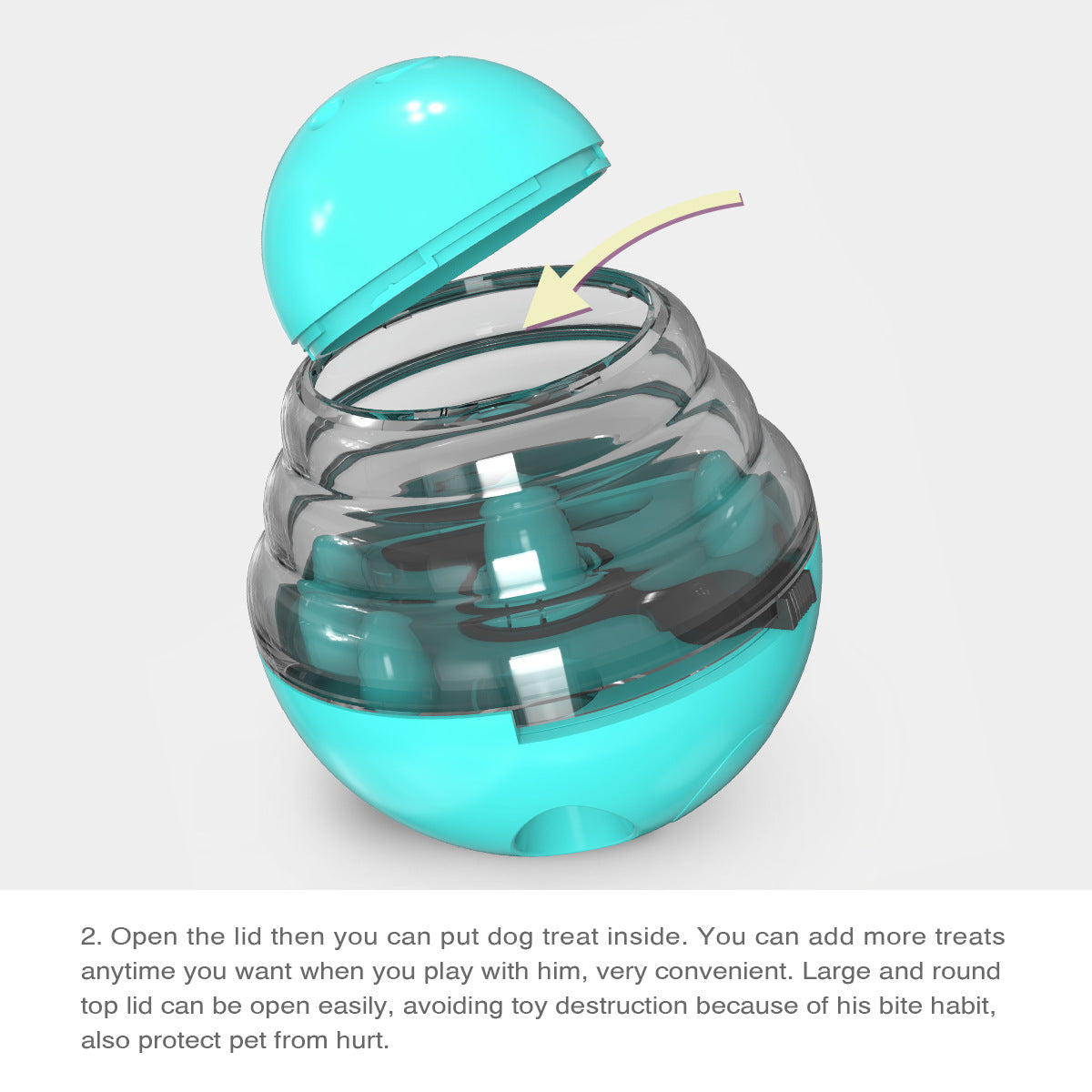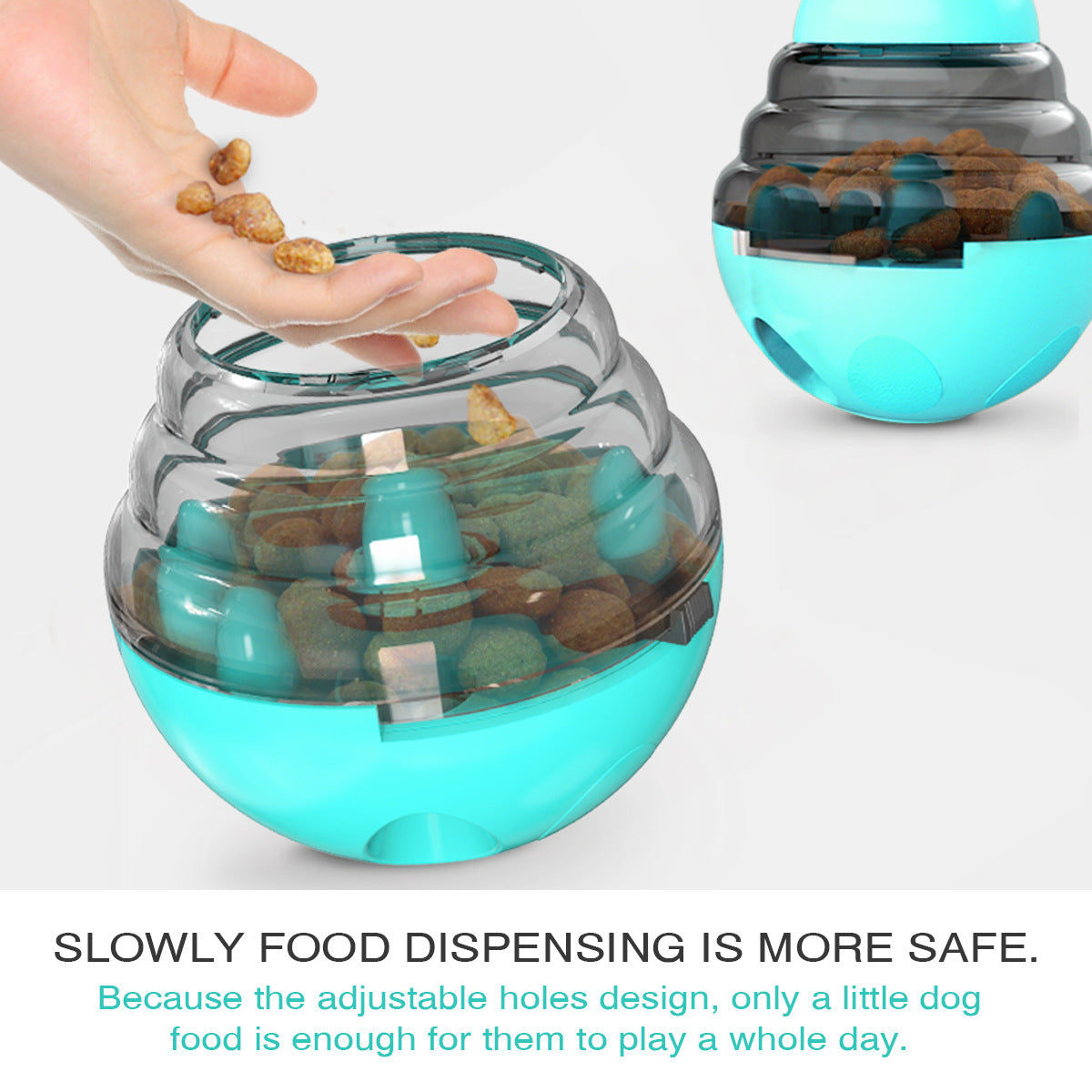 ---
Customers Also Like